✈ WHAT'S SO SPECIAL OF OUR NEW PRODUCT? ✈
Product Description
☛ Our melamine films are made with European technology and we use premium grade plywood from Indonesia and Malaysia.
☛ Using specialised technique, under high heat and pressure, to fuse the melamine film and plywood to create a permanent and
durable melamine surface.
☛ The melamine material characteristics are as follow :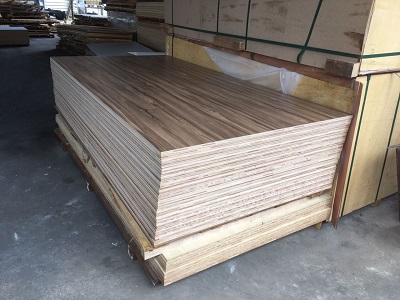 1. Heat resistant
2. Scratch resistant
3. Water proof
4. Resistant to most household chemical
5. Non-toxic
6. Odourless
7. Durable
8. Colour non fade and stay new forever.
Specification of Melamine Plywood
☛Thickness: 2.7mm to 25mm
☛Dimension: 2440mm by 1220mm
☛Colour: white,solid colours and wood grain
☛Surface finish: matt and texture